Oils and greases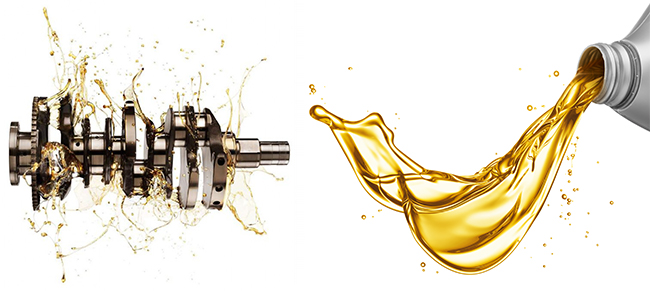 We are a reliable supplier of hydraulic, compressor, engine and gearbox oils. We supply oils to automotive, motorcycle and other industries.
You can choose from the following brands:
MOL Slovnaft, Shell, Klüber, SKF lubricants AK2 , AK2G, LTA3EP, LTA and other special brands (for wheel hubs, alternators, water displacement or food industry. We have a wide range of the above greases in stock).




Our package sizes range from 125g, 250g, 400g, 500g, 1kg, 8kg, 10kg, 15,9kg, 50kg, 180 kg and are always in stock.

We also offer chemical products by Loctite and KimTec for your everyday needs.
In our broad range of offerings you will find solutions to all possible problems. Our offerings include various joint fillers, silicones, glues and greases, as well as technical prospects and catalogues, available directly in our salesroom to meet your needs.