A wide range of attachments
Clamps for steel wire ropes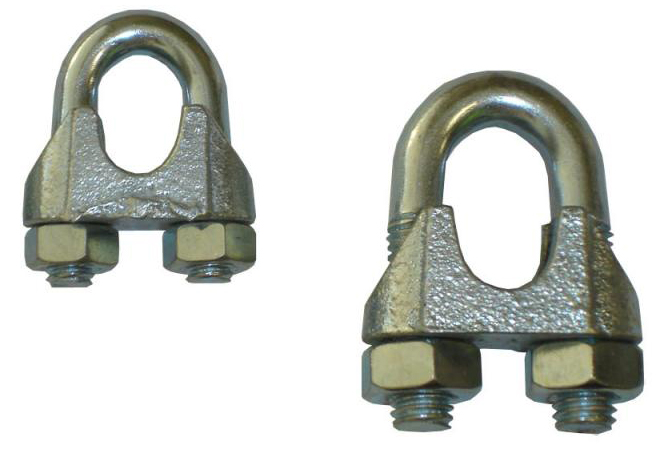 A rope clamp, also called a clip, which usually consists of a U-bolt, saddle and two nuts, is used to secure the free end of the loop back to the rope.


Tightening straps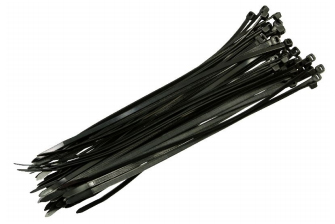 Tightening straps are made of polyamide. They have a stable temperature from -40°C up to +85°C. Straps are resistant to solvents, gasoline, oil, salt water, mold and dilution by organic acids. Black straps have a UV filter.


Hose clamps
Hose clamps come with a captive screw and a stainless steel band. Thanks to their rounded edges and smooth band surfaces they protect the surface of the hose from damage. A welded hose clamp ensures even distribution of strength all around the hose, hereby increasing its durability and resistance to breakage. Hose clamps are detachable from the hose.


Stirrups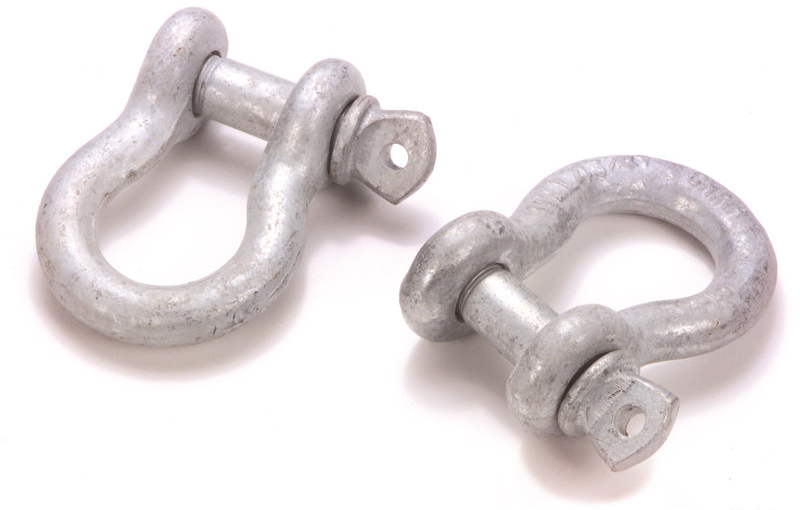 Excellent for clamping tension bands and ropes to towing eyes, joining blocks with protective bands etc. Stirrups are characterized by their high quality workmanship. They are galvanised and can be varnished.


Straps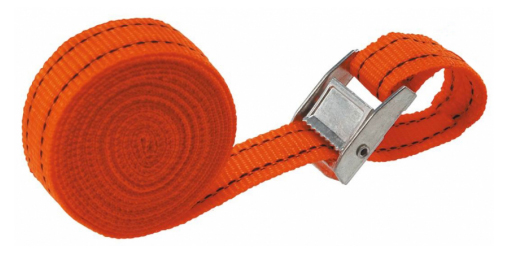 Are used mainly to fasten loads during transportation. They come in different widths depending on the load weight which must be fastened, different lengths and versions:


one-piece tension belts (the one end has a ratchet, the other end is free).
two-piece tension belts (a short part with ratchet+long part with hook which can be a spike, frame, snap hook, triangle with safety hook).