Service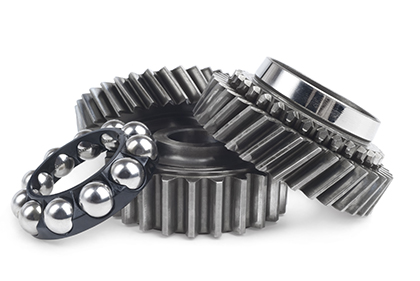 Valivé ložiská P&M, s.r.o. guarantees prompt and reliable delivery of all products included in its offerings, especially for deliveries to locations in Slovakia, the Czech Republic, Austria, Germany, Poland, Hungary, Slovenia, Bulgaria, Italy, Switzerland, Ukraine, the Russian Federation, Lithuania, Finland, Spain, Great Britain and the USA. In all these countries you'll find satisfied customers of ours (both wholesalers and retailers)!
We maintain large stock, and through warehouses which we have expanded into all the areas where we operate, we can quickly reach numerous manufacturers' central European warehouses. We are always here for you if you need prompt delivery. Our technical and consulting department closely cooperates with technicians from companies all over the world, offering all possible support related to technical problem solving.

Whether it is a matter of bearing selection, structural designs, checking bearings, lubrication and assembly, or training of your employees, we are always at your disposal with advice.